Bentley History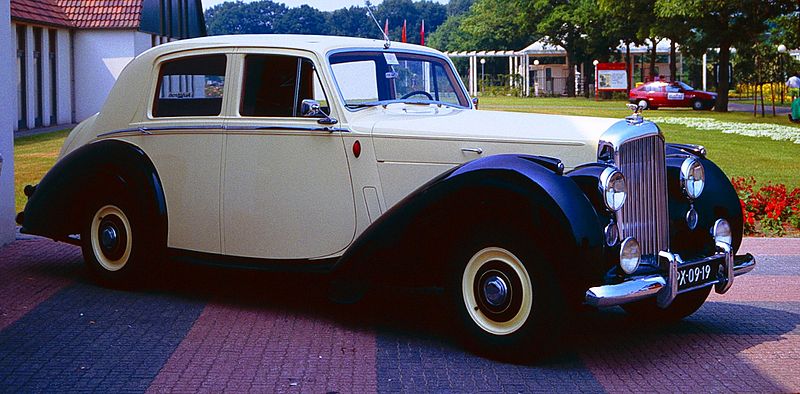 History of Bentley dates back to 1919 when W. O. Bentley and his brother H. M. Bentley founded Bentley Motors Limited. W.O. started dreaming about building his own cars bearing his name shortly after the brothers opened the UK agency for the French DFP (Doriot, Flandrin & Parant) cars in 1912. Soon, he fulfilled his dream and founded what would become one of the most desirable luxury car brands in the world.
After the victory of Bentley 3 Litre Sport at the 24 Hours of Le Mans of 1924, W. O. Bentley's cars became a major hit among the wealthy British motorists, however, his company was faced with serious financial difficulties as early as 1925. Woolf Barnato, a fan of Bentley cars and a member of the so-called Bentley Boys helped the company with financing which, however, gave him control over the company and made W.O. an employee. The new models that were introduced under Barnato's chairmanship repeated the success of the Bentley 3 Litre Sport and won Le Mans in 1927, 1928, 1929 and 1930. Despite that, the company was severely hit by the Stock Market Crash of 1929 that was followed by the Great Depression which dramatically reduced the demand for luxury cars such as Bentley.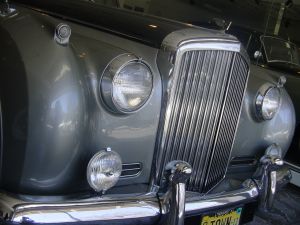 In 1931, an agreement was reached about takeover of Bentley by Napier & Son, however, Napier was outbid by the British Central Equitable Trust. Thus the company was taken over by Rolls-Royce that was behind the British Central Equitable Trust. The real identity of the new Bentley owner, however, was revealed only after the deal was closed. Rolls-Royce formed a new company, while the production was moved to Rolls-Royce's production facilities in Derby. Bentley factory in Cricklewood was closed. W. O. Bentley who was at the time of Rolls Royce's takeover still working and designing Bentleys left the company as soon as his contract has expired in 1935. He joined Lagonda where he helped create a line of cars which were "Bentleys in all but name".
By the end of the 20th century, Bentley and its parent company changed owners twice. After the financial collapse of Rolls-Royce as a result of its development of the RB211 jet engine, the company was nationalised by the British government. The Rolls Royce car division was made an independent business – Rolls-Royce Motors Limited which was acquired by Vickers plc in 1980. Meanwhile, Bentley sales have dropped alarmingly low. But under Vickers, Bentley restored its former reputation as a luxury sports car and the sales started to rise. The so-called Bentley renaissance, however, started only in 1998 when Rolls-Royce Motors Limited was acquired by the Volkswagen Group.